Grandchildren are a joy !
But being a "great" grandparent can be more difficult if your grandchildren (or nieces or nephews) live in another city or town… or even worse, another province or state. Pictures are wonderful, and so is Skype, but there's really nothing quite like being there.
Unfortunately, that's not always possible.
But when it comes to birthdays or other special occasions, we're happy to help !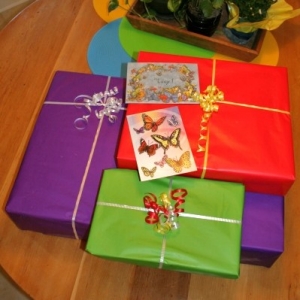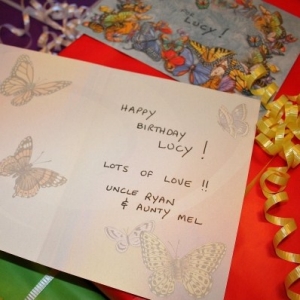 We offer gift-wrapping and a "real" card (not a little note card) with all your best wishes and kisses included…. at no extra cost.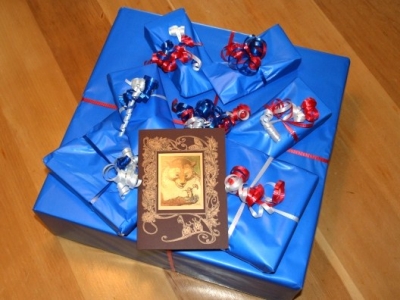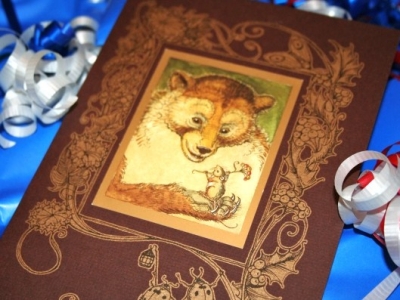 If you're thinking about purchasing a toy for a grandchild, niece or nephew in another location, let us know in a note with your order. We'll choose bright, fun gift-wrapping and a card suitable for the age and gender of the child, and we'll take a few photos and e-mail them to you, so you'll know exactly what the gift and card will look like when they arrive at the child's home.
It's completely free, and we love being able to help !