Happy Father's Day to all our father and grandfather friends !
You are more important to your children and grandchildren than you will ever know.
And just "being there" for your kids counts… everything doesn't need to be special all the time.
If you're relaxing on the couch watching TV, listening to music, or driving a child to and from music or dance lessons or soccer practice, you're "there" for them. If they want to talk, they know where to find you… if they need encouragement or a hug, they know where to get it.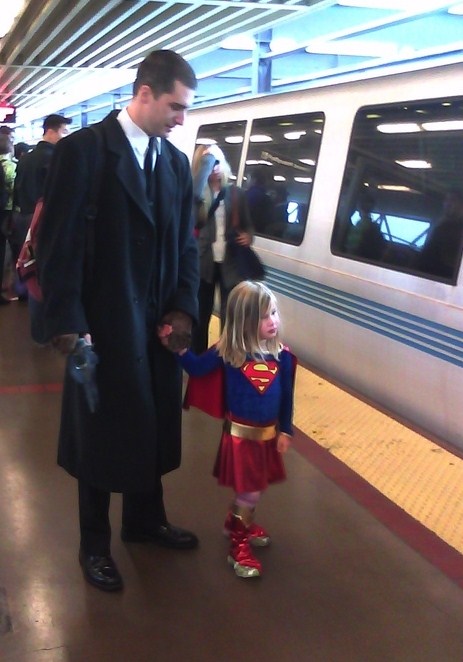 We think "quantity" time is just as important as "quality" time.
Cherish your children. They'll be grown and gone from your daily life far too soon.
And… have a very Happy Father's Day !
(Photo source: imgur.com)