FREQUENTLY ASKED QUESTIONS
---


FREE GIFT WRAPPING !
That's right, it's FREE.
If you're sending a gift to a child in another city or town, we'll be happy to gift-wrap it for you, and include a card. We'll e-mail you a photo of the wrapped gift, and the family that receives it can open the box without spoiling the surprise.
Tell us what you'd like us to write on the card in the Order Notes at the checkout, or just say "I'd like gift wrapping" and we'll e-mail you for the details.
---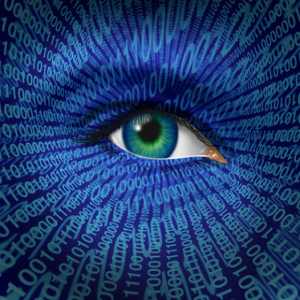 Our Privacy Policy
It's simple. We don't share your personal information with anyone. Period.
We use PayPal security for our website transactions, and we host
our e-mail @toy-factory.ca on our own website server.
(To see our complete Privacy Policy, please click HERE.)

---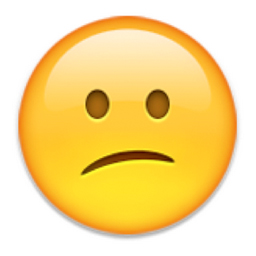 Our Return Policy
We stand behind all our toys and games: we believe toys should be sturdy and made to last, within the boundaries of reasonable play by energetic children having fun.
If you're not satisfied with the quality or construction of a toy, game or fairy figurine within a reasonable time after you purchase it, we will be happy to replace it at no cost to you, or refund your full purchase price.
Our Toy Factory Wooden Toys, handcrafted in our own workshop, also carry our Unconditional Lifetime Guarantee. If a Toy Factory Wooden Toy breaks – for any reason – we will replace it, at no cost to you.

---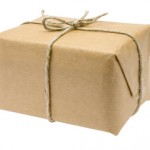 Ooops ! A Mistake in your Order ?
If we make a mistake – it can happen – and you don't receive exactly what you ordered,
we'll send along the correct items right away, at no cost to you.
But please make sure you place your order correctly.
If you order the wrong item, we'll be happy to issue a refund for the purchase price + tax, but we can't refund the shipping charge, and you'll need to pay to ship it back to us for the refund.
---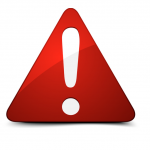 Canadian Customers:
Thinking about purchasing toys from an online toy store located in the USA ?
There are many fine toy stores in the USA. But please be careful. Many online toy stores in the USA use 3rd party services for "international" shipping to Canada.
Avoid extra charges, slow delivery, damages and disappointment: do a "complaints" search on the shipping company before you make your purchase from an online toy company based in the USA..
---