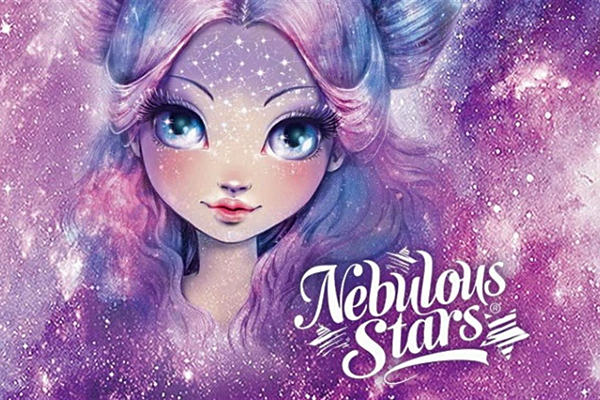 NEBULOUS STARS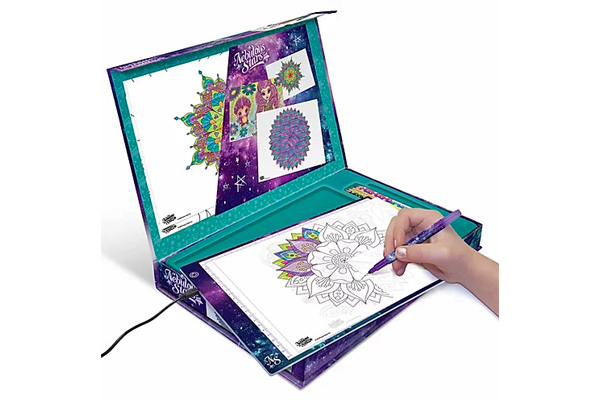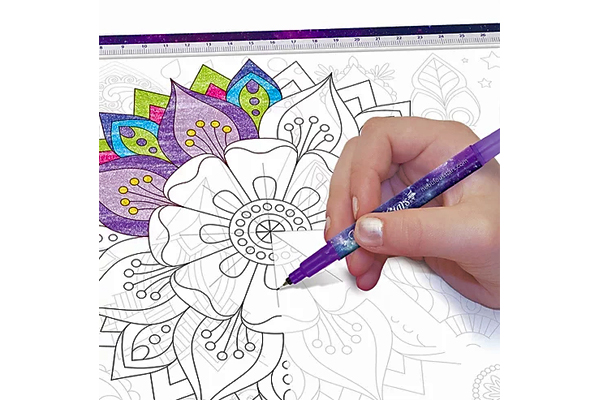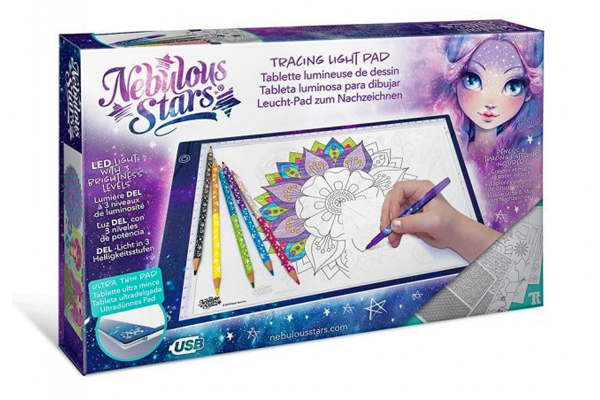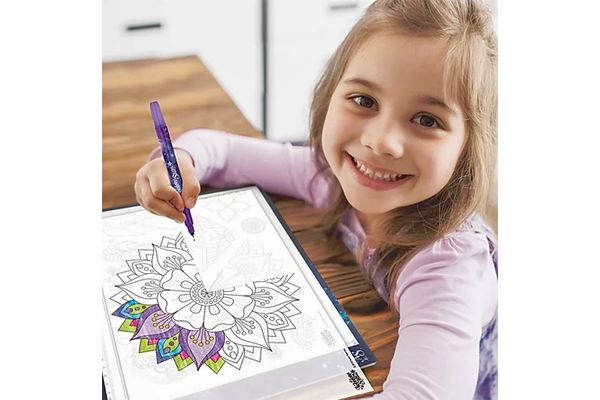 FOR GIRLS AGES 7 to 14
In our 30 years as toymakers and toy store owners, we have rarely seen a new line of creative "toys" as brilliant as Nebulous Stars. The creativity, quality and quantity of everything in the Nebulous Stars art & craft kits is amazing. And it's all based on positive messaging specifically designed to boost self-confidence and self-esteem in girls from 7 to 14.

Tween Team President & Co-Owner Geneviève Lecompte
Nebulous Stars is created by Tween Team, a Canadian company located in Montreal. It was founded in 2018  and it's headed by a woman. With many years of experience in the toy industry, much of it specializing in creative toys for girls, Geneviève Lecompte's vision was to create a toy brand with a "unique environment that combines aesthetics, well-being, and positive values."
We liked it so much when we discovered Nebulous Stars in Quebec in 2018, we ordered everything that was ready for market, and we built a brand-new display area in our store just for Nebulous Stars.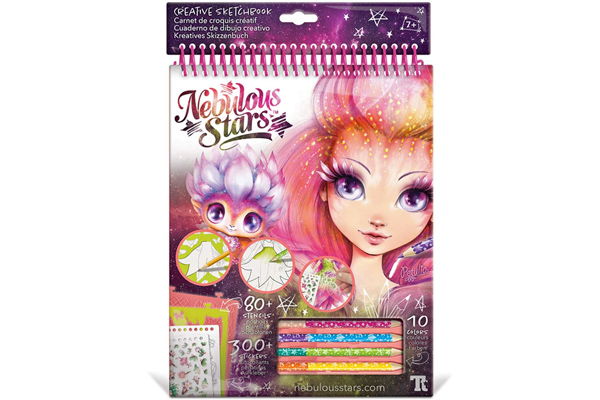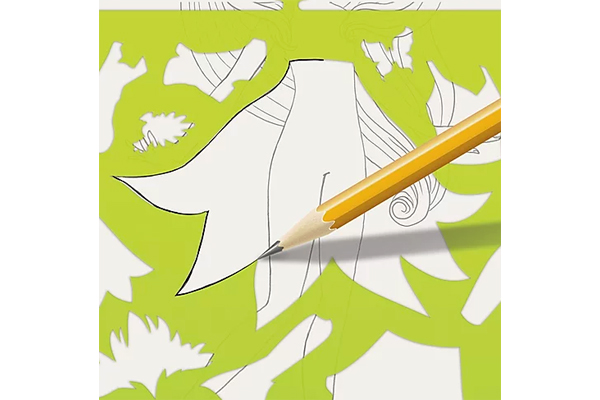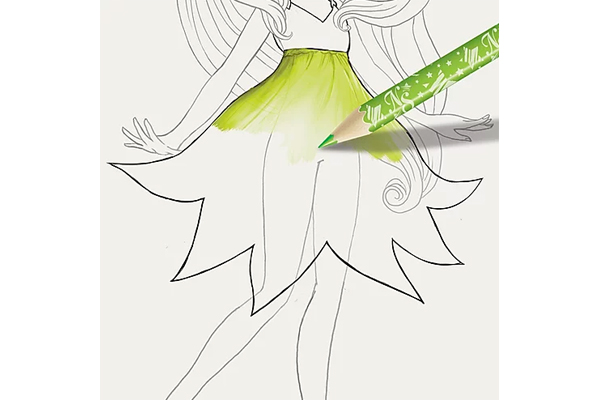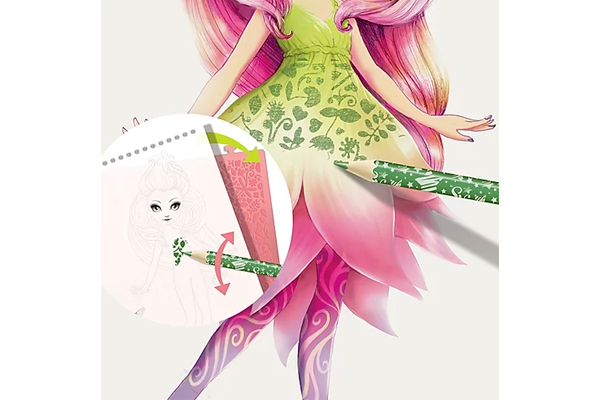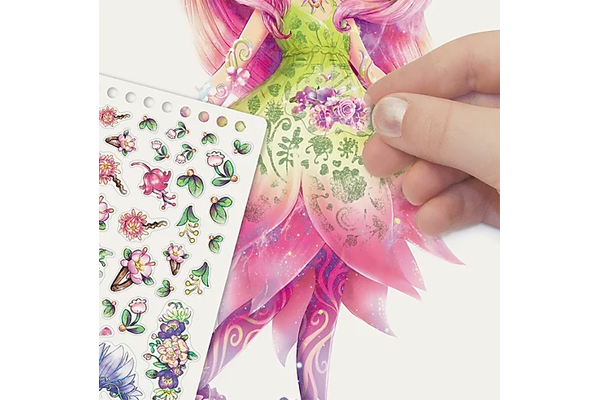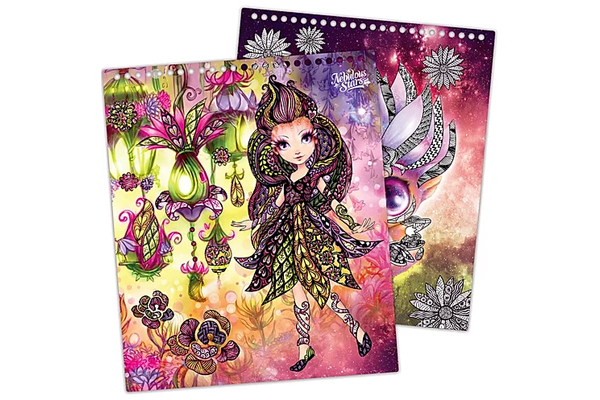 Our instincts were good.
Customers in our store in 2018 loved the Nebulous Stars too – we couldn't keep the art & craft kits in stock. In 2019, we doubled the size of our Nebulous Stars display, so we could carry add the new craft and drawing kits and accessories.
Now… in 2020, Nebulous Stars is on our website too.
THE NEBULOUS STARS UNIVERSE
The Nebulous Stars universe offers girls from 7 to 14 years old a wide variety of artistic and creative activities that are entertaining while encouraging their personal development. In a world where children are affected by the chaos of modern life, Nebulous Stars art & craft kits can help girls reach a state of calm and well-being.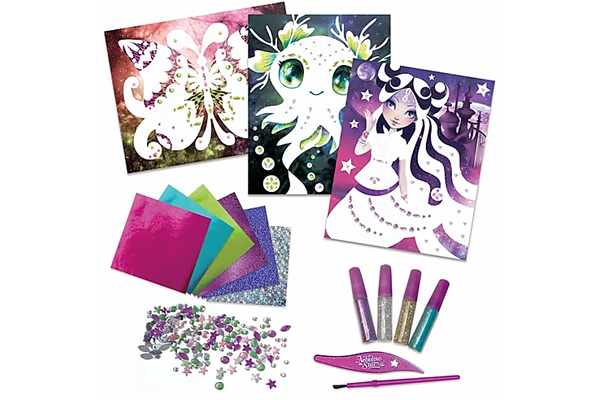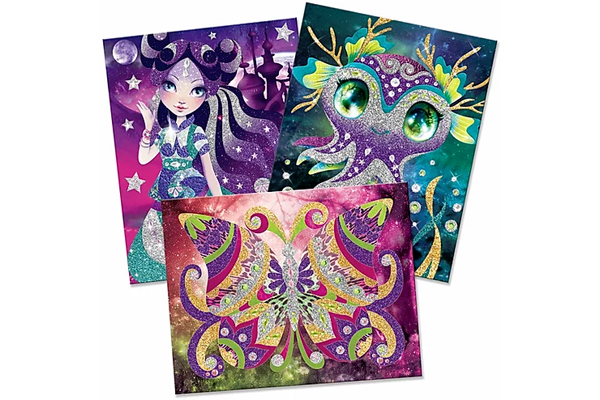 Nebulous Stars artistic activities are paired with positive, uplifting messages from our Stars. As girls enjoy our Nebulous Stars arts and crafts, they're introduced to the calming practices of relaxation and meditation, while at the same time getting a boost to their self-esteem and inspiration for creativity.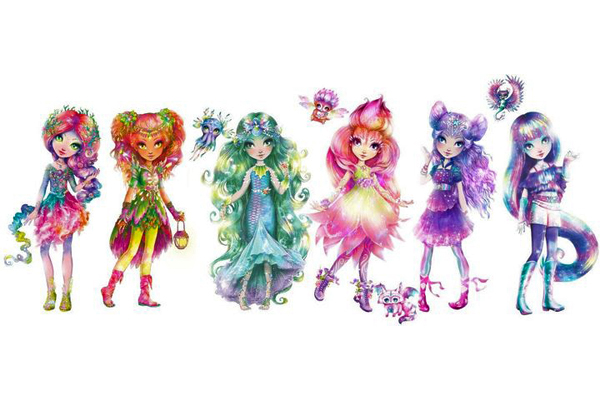 POSITIVE NEBULOUS STARS MESSAGES
– The Universe is Listening to You
– Believe in Your Dreams
– Never Give Up
– Focus on the Positive
– Stay Calm
– Beauty is Everywhere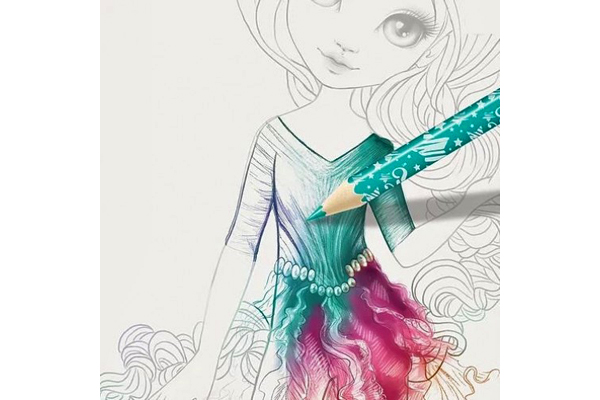 To see our extensive selection of Nebulous Stars art & craft kits and accessories: CLICK HERE.